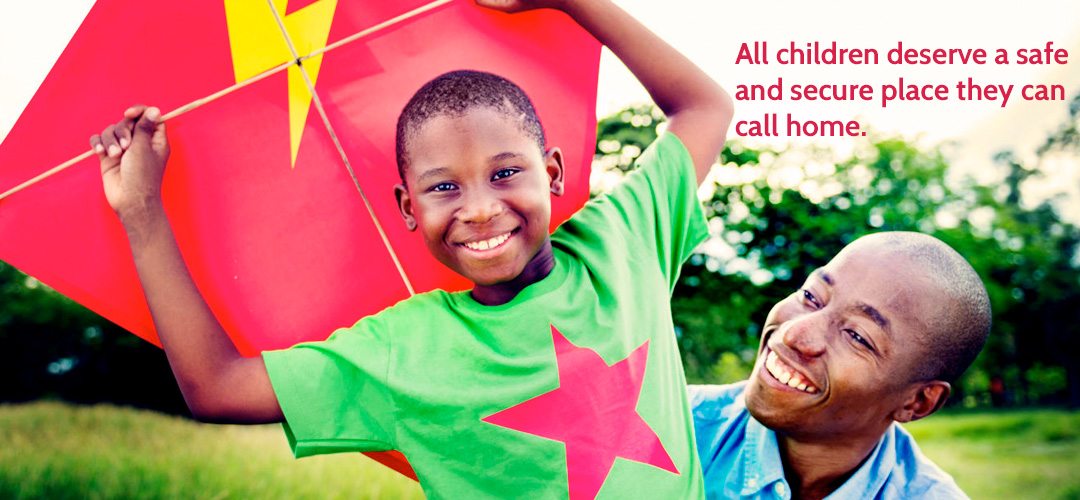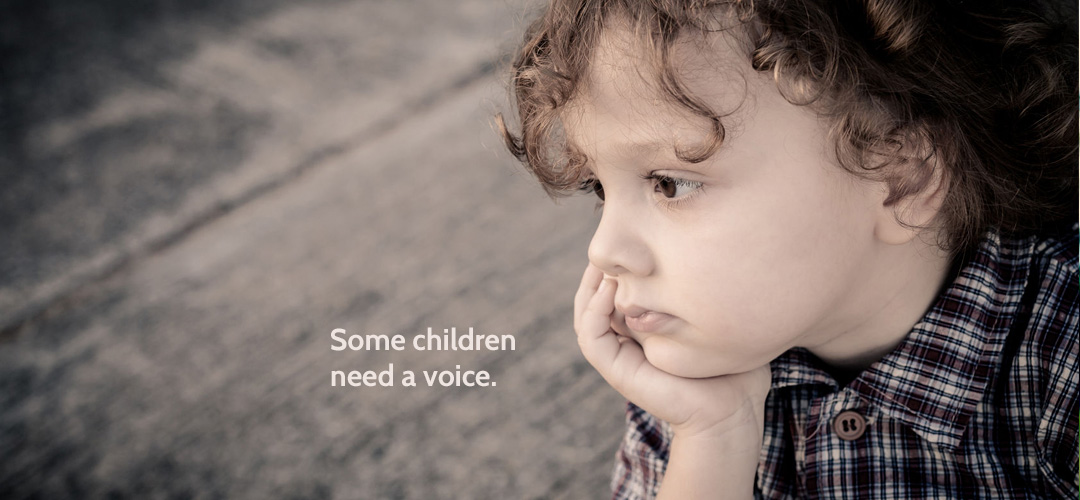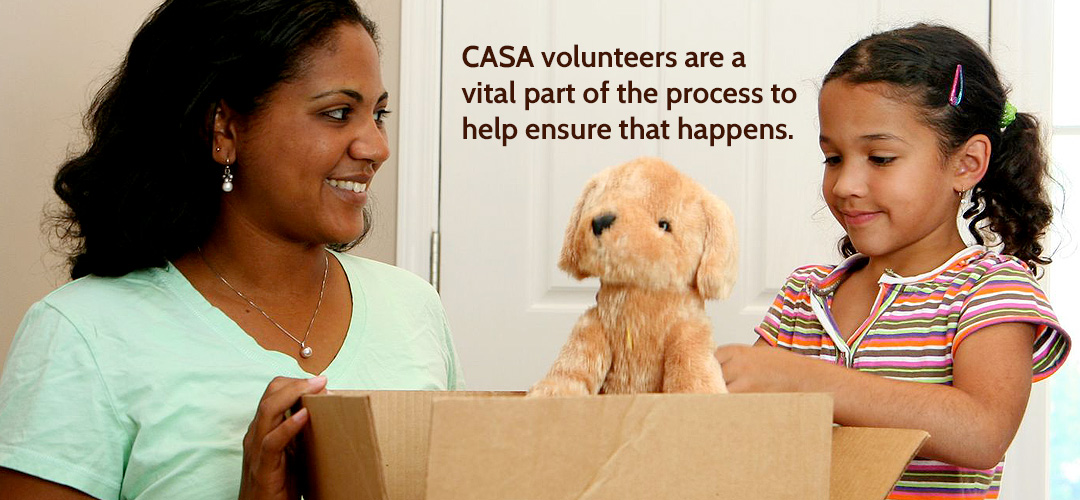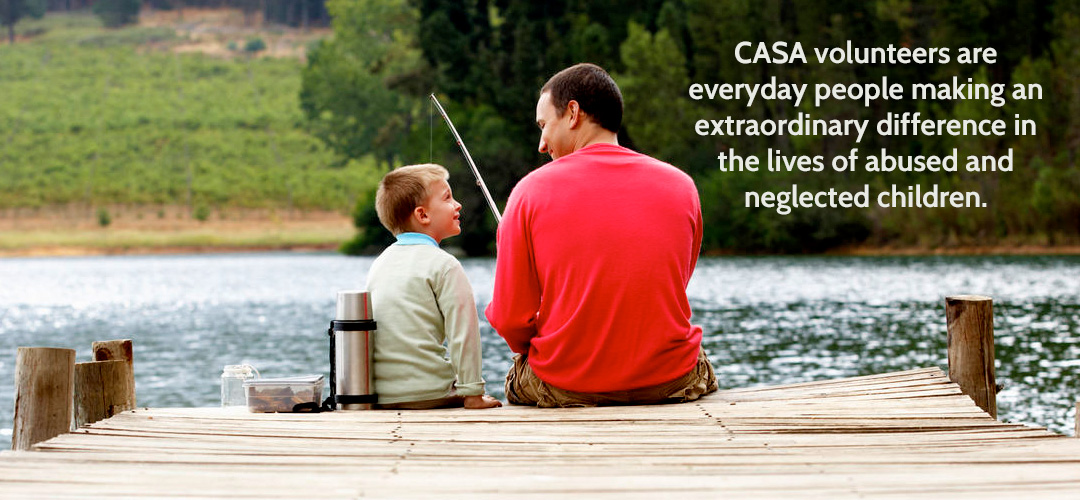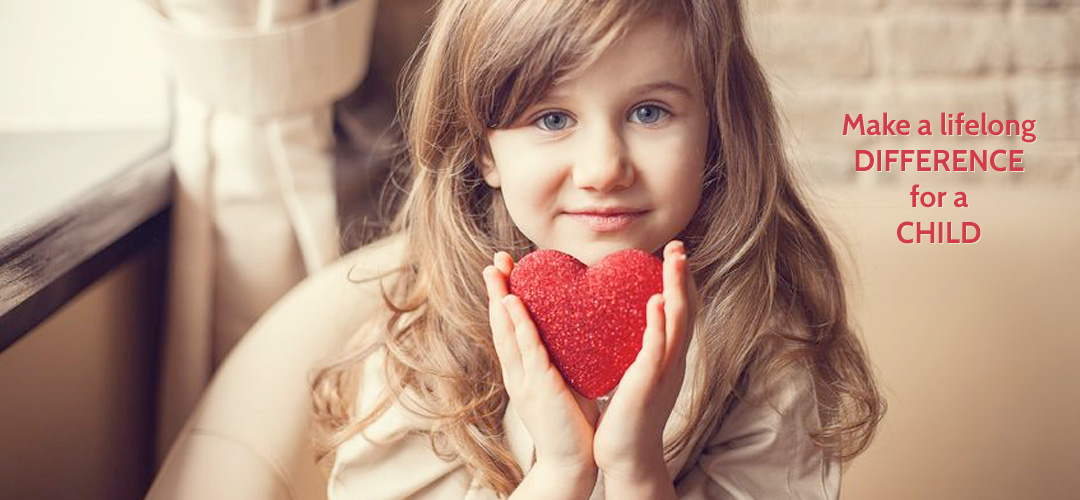 VOLUNTEER
Community Volunteers are the foundation that our program is built on. Won't you join us in our mission?
Find Out More ...

DONATE
Your donation will support the work we do as advocates to give these children a powerful voice in court.
Find Out More ...

250,323
Abused and neglected children had a CASA volunteer speaking up for their best interests in the past year.
Find Out More ...
Our Wonderful SACC Sponsors